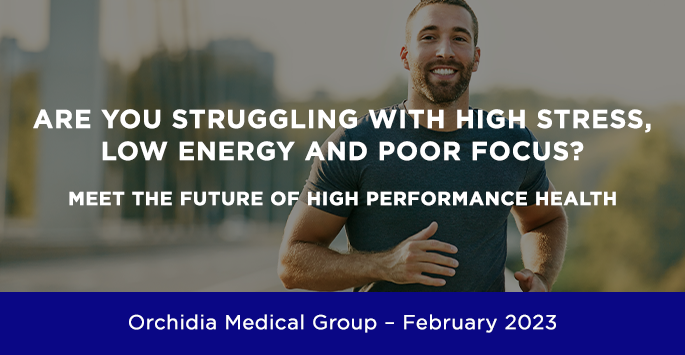 Viviana Cuberos, MD, and Carolina Young Ortiz, MD HAVE UNLOCKED THE SECRET TO OPTIMIZED HEALTH. DISCOVER HOW TO HAVE MORE ENERGY, BETTER FOCUS, A BETTER
BODY AND YES, EVEN BETTER SEX!
---
Our physicians can help you with:
· SIMPLE WAYS TO BOOST YOUR TESTOSTERONE
· TIPS TO INCREASE ENERGY, LOSE EXCESS BODY FAT AND REDUCE INFLAMMATION
· NO-BRAINER HEALTH HACKS YOU CAN INCORPORATE TODAY
· DIETARY RECOMMENDATIONS TO LOOK AND FEEL YOUR BEST AND MAXIMIZE TESTOSTERONE LEVELS.
SELF-CARE TIPS FOR IMPROVING TESTOSTERONE:
· Get regular exercise:
Exercise releases endorphins that have mood-boosting effects.
· Eat a healthy diet:
Eating healthy food helps to improve energy levels and mood.
· Get enough sleep:
Lack of sleep can worsen testosterone levels and increase stress.
· Get laboratory tests with a board-certified doctor.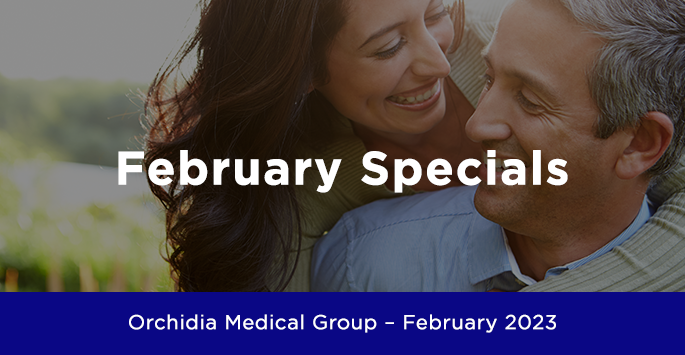 Testosterone consultation for new patients including labs: $399
GLP-1 peptide for weight loss consultation for new patient including one-month supply medication: $265
· CJC Ipamorelin peptide to increase energy and improve metabolism: $50 Off
---
YOU CAN REACH US VIA EMAIL:
info@orchidiamedicalgroup.com
OR CALL US AT 239-333-8809
www.ORCHIDIAMEDICALGROUP.COM