January Newsletter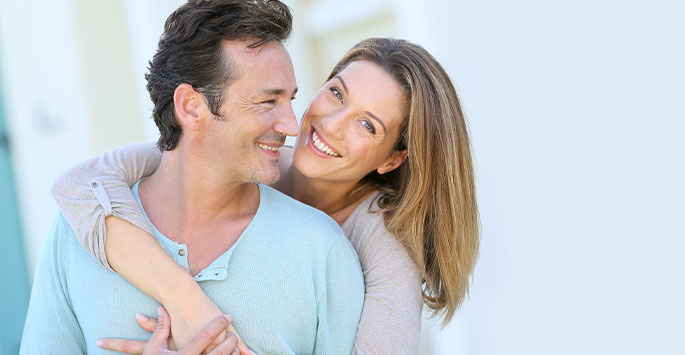 NAD IV Therapy is a Game Changer!
NAD (Nicotinamide Adenine Dinucleotide) infusion therapy is a valuable treatment option with multiple health benefits. These benefits include increased energy, protecting cells from stress, regulating sleep cycles, decreasing inflammation, and repairing damaged DNA. NAD IV therapy is also used for improving mental clarity, alertness, concentration, memory and also athletic performance since it plays a key role in helping to generate additional energy.
NAD Promotes
· Healthy immune function
· Energy
· Metabolism
· Reduces pain
· Cellular biogenesis
· Neuroprotective properties
· Anti-aging
Now Special Price – NAD IV Therapy $350
Call our office today 239-330-9855 and claim this price!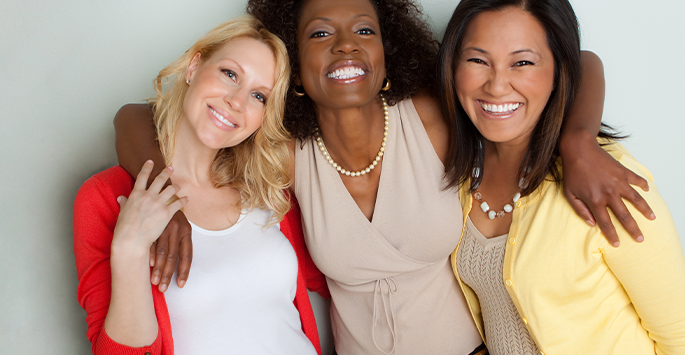 Get off to a great start this year! Take advantage of these promotions to take great care of your skin in the New Year!
FREE VISIA Skin Analysis for our established patients!
VISIA skin analysis helps to identify signs of damanage or aging that are not visible to the human eye. This technique is able to reveal any damanges there may be, both on the surface and beneath the skin layers. This procedure is very accurate and will give you a great understanding of how your skin is aging now as well a future projections. Take advantage of this special to find out which areas of your skin need attention to help you sustain a youthful and healthy skin.
Call us to learn more and schedule your appointment at 239-330-9855!
Microneedling with PRP Package – ONLY $599!
If one of your goals this year is to achieve a smoother, firmer, and toned skin, then micronnedling with PRP is a great treatment to get you on the right track! This procedure will diminish wrinkles, scars, and large pores. As a result you will gain a smoother and younger looking skin.
Call our office today to take advantage of these great promotions! Call: 239-330-9855!
---
Make sure to follow us! @OrchidiaMedicalGroup